As students return to the classroom and teachers present their expectations for course writing, we turn our sights to what can be learned from – and sparked by – books about writing. Here are some of the best guides and revelations from revered authors and editors: Consider it a syllabus for a Writer's Workshop given by the likes of Eudora Welty, Wallace Stegner and Anne Lamott. It's a choose-your-own classroom invitation (meadow, café, cabin…) to an inspirational writing retreat!
"Greater than scene is situation. Greater than situation is implication. Greater than all of these is a single, entire human being, who will never be confined in any frame." –  Eudora Welty
FEATURED TITLES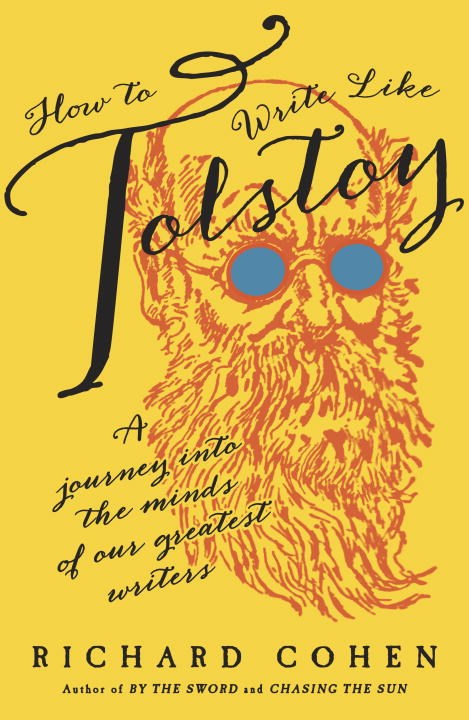 HOW TO WRITE LIKE TOLSTOY: A JOURNEY INTO THE MINDS OF OUR GREATEST WRITERS by Richard Cohen
From critically acclaimed author Richard Cohen comes an essential, engrossing book about writing—what makes good prose, how to create it, and a lively account of the difficult lessons that even the greatest writers have had to learn.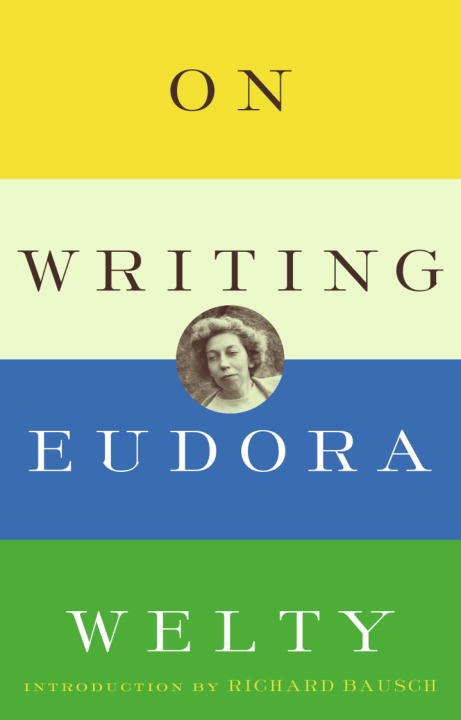 ON WRITING by Eudora Welty
Eudora Welty was one of the twentieth century's greatest literary figures. For as long as students have been studying her fiction, writers have been looking to her to answer the profound questions of what makes a story good, a novel successful novel, and a writer an artist. On Writing presents the answers in seven concise chapters.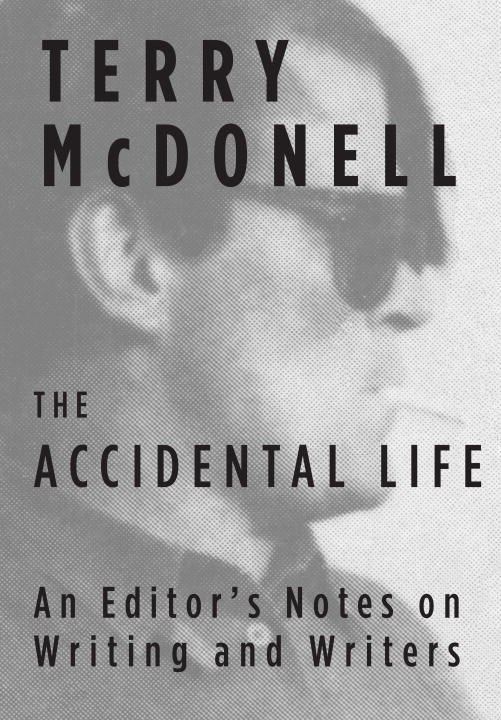 THE ACCIDENTAL LIFE: AN EDITOR'S NOTES ON WRITING AND WRITERS by Terry McDonell
A celebration of the writing and editing life, as well as a look behind the scenes at some of the most influential magazines in America (and the writers who made them what they are).
WRITING DOWN THE BONES: FREEING THE WRITER WITHIN by Natalie Goldberg, Julia Cameron
With insight, humor, and practicality, Natalie Goldberg inspires writers and would-be writers to take the leap into writing skillfully and creatively. She offers suggestions, encouragement, and solid advice on many aspects of the writer's craft: on writing from "first thoughts" (keep your hand moving, don't cross out, just get it on paper) to listening (writing is ninety percent listening; the deeper you listen, the better you write and more…
BIRD BY BIRD: SOME INSTRUCTIONS ON WRITING AND LIFE by Anne Lamott
"Thirty years ago my older brother, who was ten years old at the time, was trying to get a report on birds written that he'd had three months to write. It was due the next day. We were out at our family cabin in Bolinas, and he was at the kitchen table close to tears, surrounded by binder paper and pencils and unopened books on birds, immobilized by the hugeness of the task ahead. Then my father sat down beside him, put his arm around my brother's shoulder, and said, 'Bird by bird, buddy. Just take it bird by bird.'"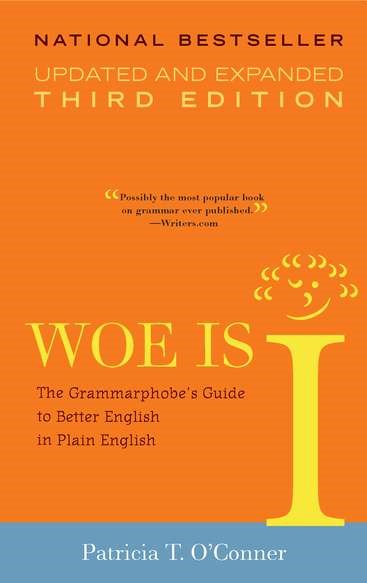 WOE IS I: THE GRAMMARPHOBE'S GUIDE TO BETTER ENGLISH IN PLAIN ENGLISH by Patricia T. O'Conner
With chapters on spelling and punctuation, and fresh insights into the rights, wrongs, and maybes of English grammar and usage, Woe Is I offers down-to-earth explanations and plain-English solutions to the language mysteries that bedevil all of us delivered with lively humor.
WRITING IN RESTAURANTS by David Mamet
Temporarily putting aside his role as playwright, director, and screen-writer, David Mamet digs deep and delivers thirty outrageously diverse vignettes.
WHY WE WRITE: 20 ACCLAIMED AUTHORS ON HOW AND WHY THEY DO WHAT THEY DO edited by Meredith Maran
In Why We Write, twenty well-known authors candidly share what keeps them going and what they love most—and least—about their vocation. Contributors include: Isabel Allende, Walter Mosley, Jennifer Egan, Armistead Maupin, Jane Smiley and Sara Gruen.
ON TEACHING AND WRITING FICTION by Wallace Stegner, edited by Lynn Stegner
Wallace Stegner founded the acclaimed Stanford Writing Program-a program whose alumni include such literary luminaries as Larry McMurtry, Robert Stone, and Raymond Carver. Here Lynn Stegner brings together eight of Stegner's previously uncollected essays-including four never-before-published pieces -on writing fiction and teaching creative writing.
FOR YOUNGER WRITERS
WRITE YOUR OWN BOOK by DK Publishing
Write Your Own Book is filled with creative writing prompts to help kids tell their stories. Young writers can design their own cover and fill up the notebook with their own exciting and creative stories, completely unique to themselves.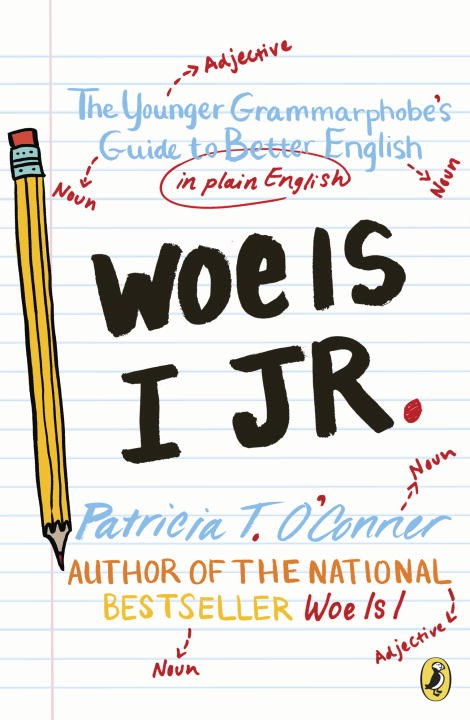 WOE IS I, JR.: THE YOUNGER GRAMMARPHOBE'S GUIDE TO BETTER ENGLISH IN PLAIN ENGLISH Patricia T. O'Conner, Tom Stiglich
Just like Woe Is I, O'Conner's national bestseller for adults, this junior version uses conversational language and witty, entertaining examples to show how fun and easy it can be to use good English.